Fedecoop
---
Since 1940
---
FEDECOOP (Regional Federation of Fishing Industry Cooperatives of Baja California) was founded in 1940, currently it is integrated by fourteen fishing cooperatives with more than 70 years operating in the Baja California Peninsula coast in Mexico. We offer a wide variety of fish and other marine products highly valued and recognized worldwide for its quality such as lobster and abalone.
EXPERIENCE
We have a large experience in the capture, handling, packing and shipping marine products since 1940. We offer a selection of high quality marine products that make us hard to be surpass.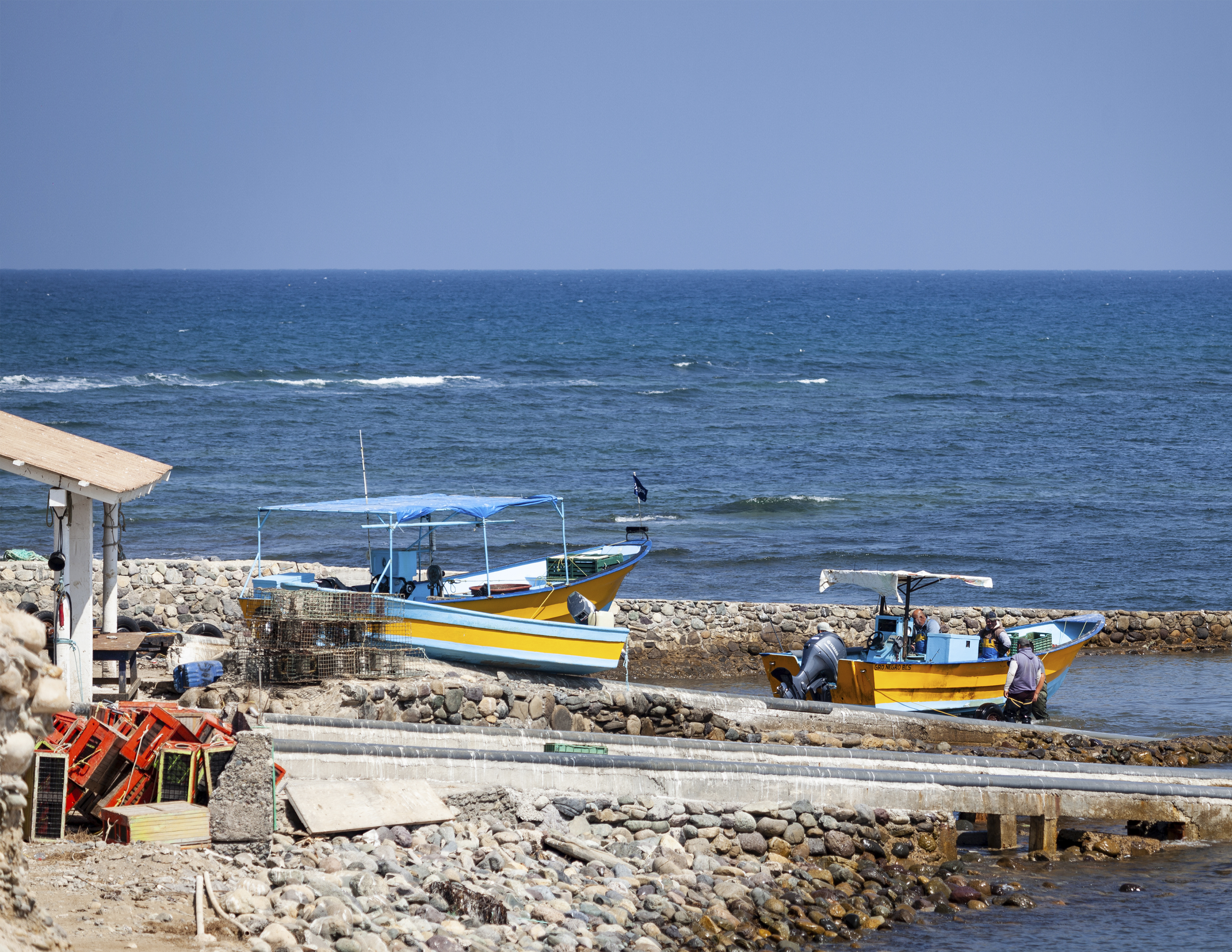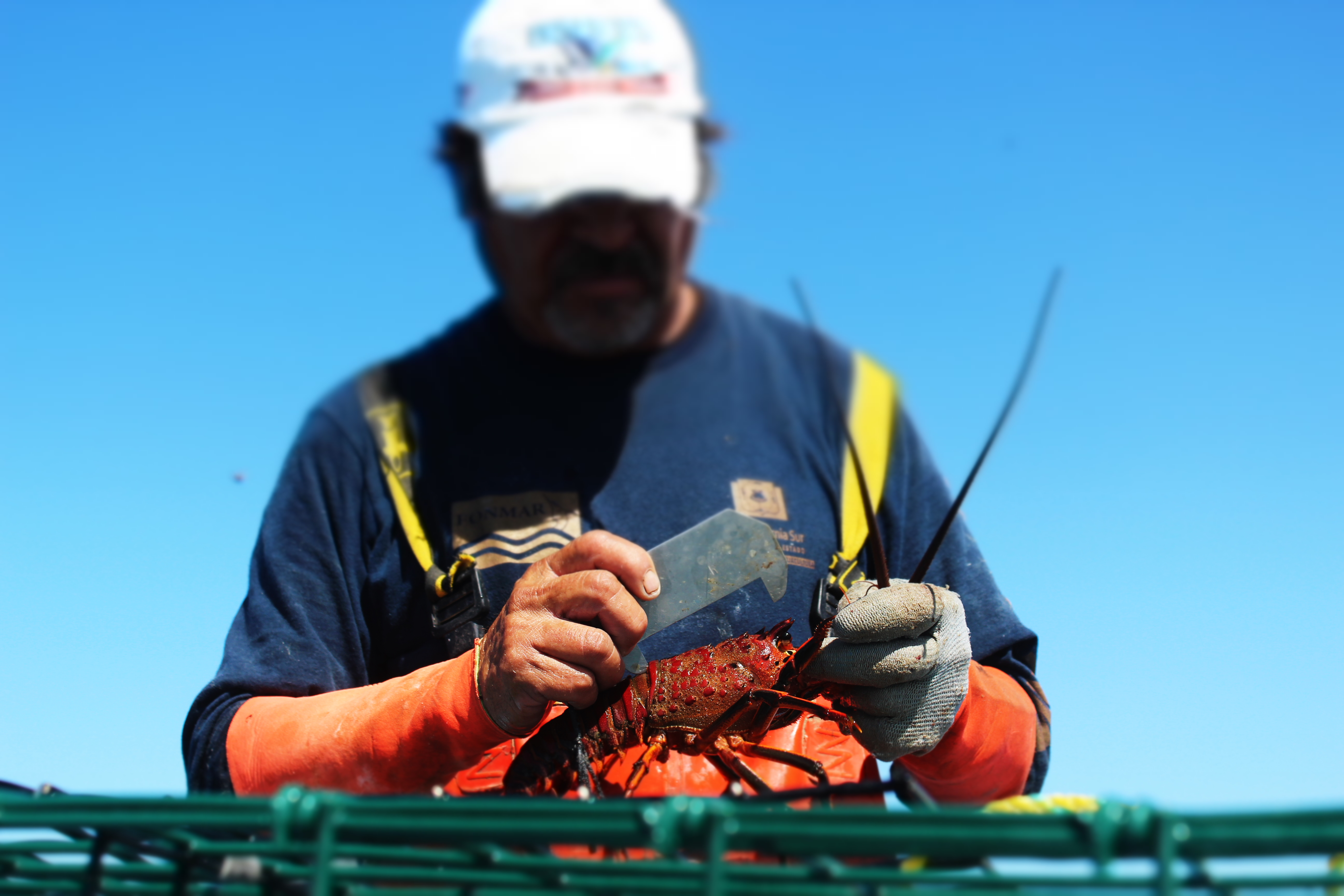 CERTIFICATIONS
For our organización it is a priority to maintain highly quality standards in the productive process ,from the capture to the shipping. That is why we operate fallowing the most strict certification standards for our industry, allowing us to reach several markets over the world specially Asia and Europe.
OUR PEOPLE
Most of the FEDECOOP cooperatives members are coastal fishermen whom through years of hard working and large conservational efforts have learned the importance of a good management of their marine resources represent for the future generation legacy.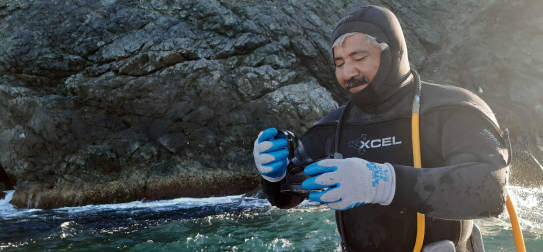 Have Questions?
We will attend you as soon as posible.!
Send us a message
Email. comercial.fedbc@prodigy.net.mx
Phone. +52 646 176 15 91 | 176 20 76
Find Us
Calle segunda y Soto No. 283
Ensenada B.C. México C.P. 22830